Our Values
We are honest about the numbers and the facts.
We can catch a ball and run with it.
We care about assists as much as points.
We value doing simple better.
We are respectful of our team, our customers, our vendors, and our competitors.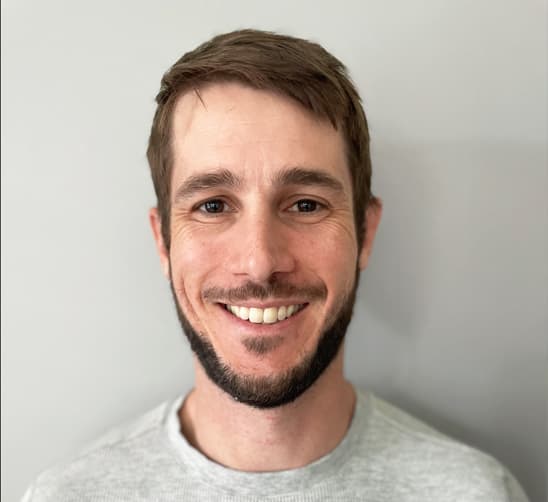 Tim Gusweiler
Co-Founder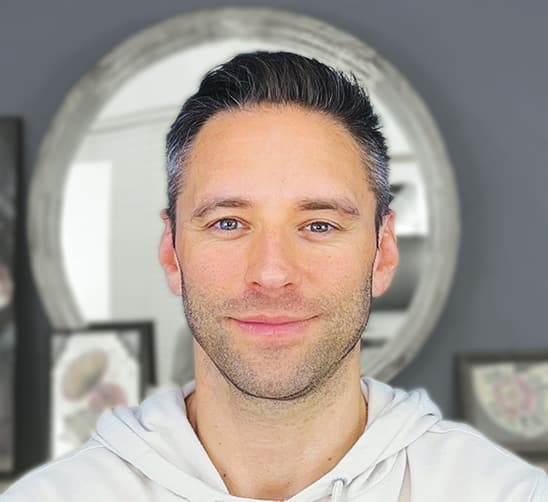 Nick Rattermann
Co-Founder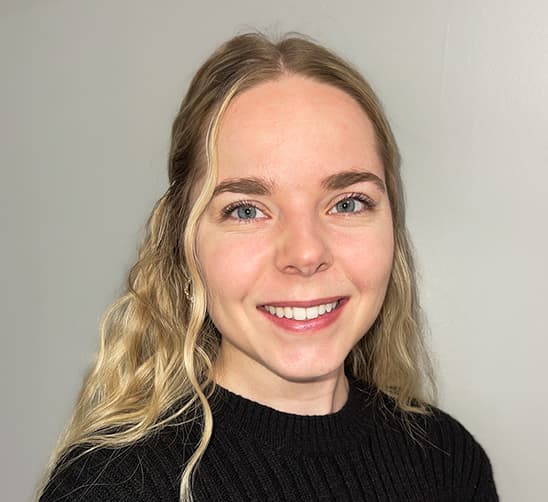 Sierra Swigert
Communications Manager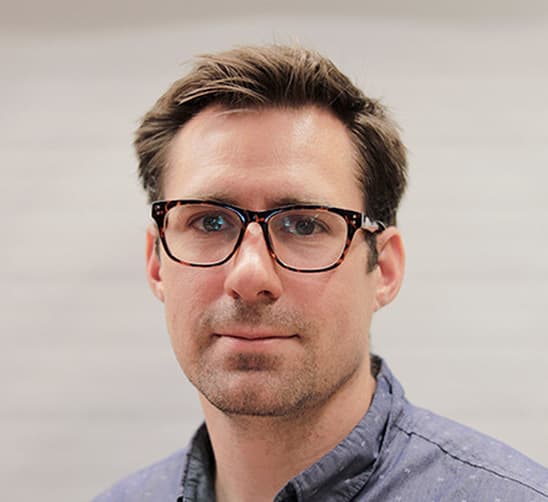 John Reagan Moore
Senior Developer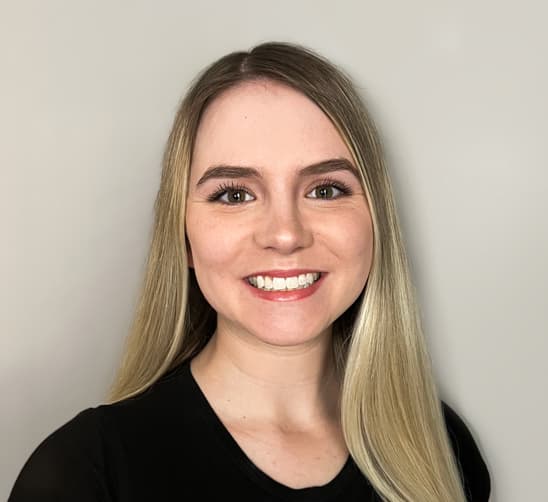 Courtney Calvo
Senior Customer Care Specialist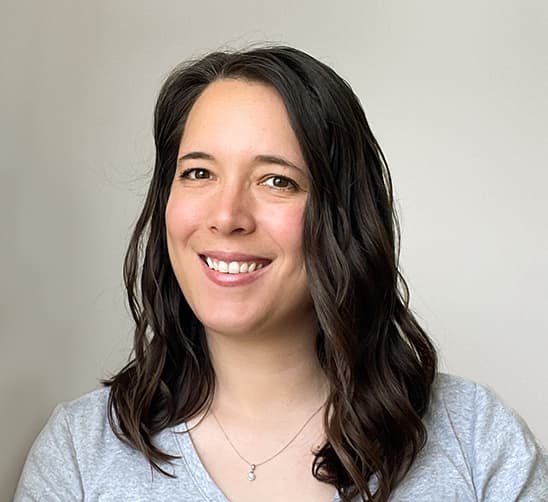 Emily Schaeper
Graphic Designer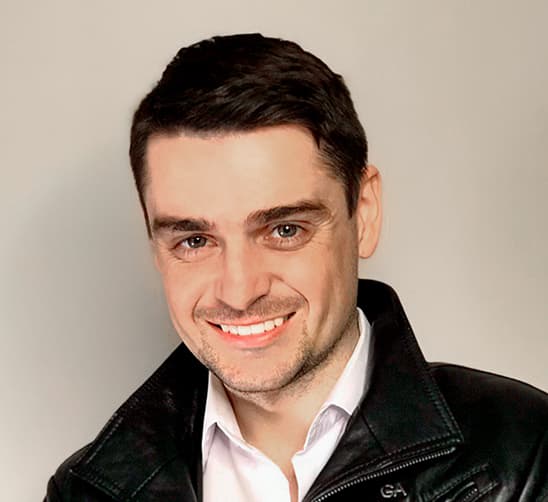 Michael Chadchenko
UX/UI Designer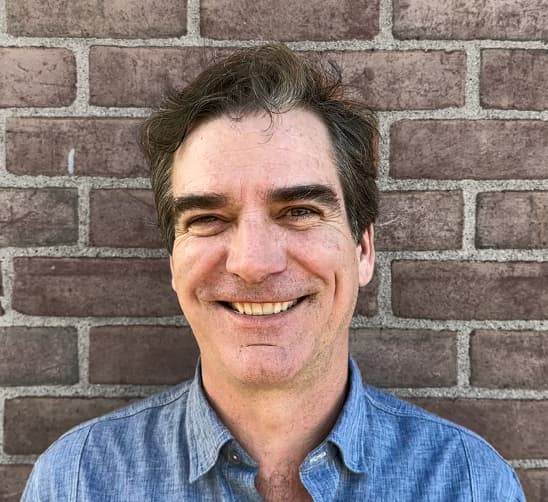 Greg LaLonde
Board Member
Ease Of Use
Highest rated product
Customer Satisfaction
Highest rated product
Need help?
Need help with your website, online registration or just figuring out which plan is best for you?
You can check out our LinkedIn page to see if we have any current open opportunities under the Jobs tab. Thanks for your interest in being apart of the Jersey Watch team!
If you don't see any listed, we'd recommend following us on LinkedIn so you can be notified for any future opportunities.