How to get your sports organization's website to the top of Google results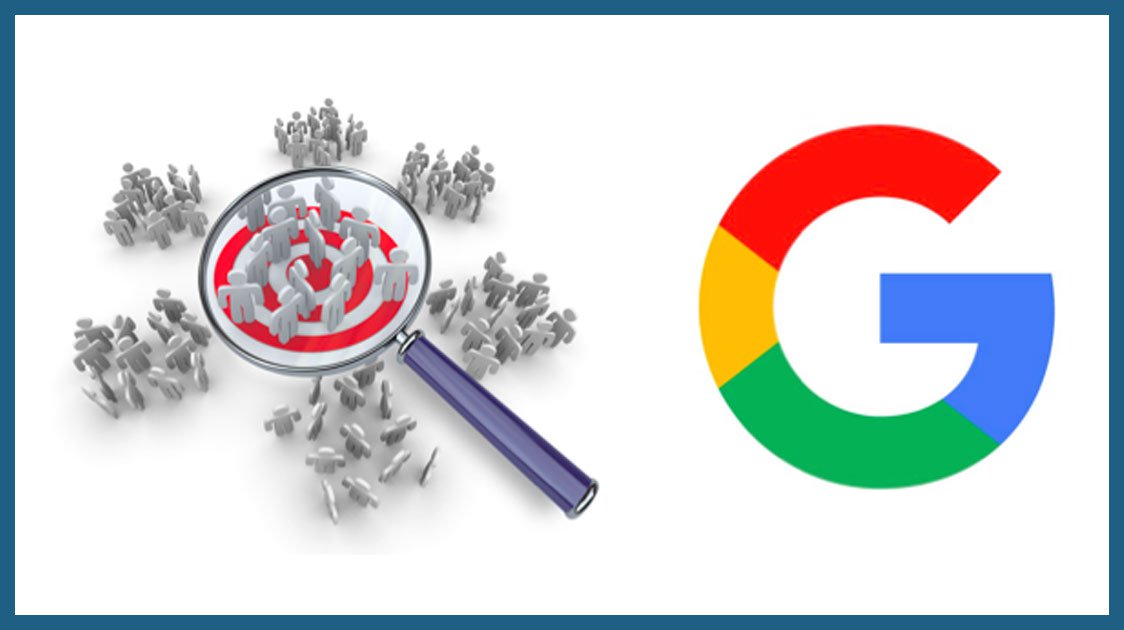 Promoting your sports organization is important to help communicate with parents, coaches, and players. But, to get started you need to make sure parents can easily find information. The first step to making it easy to find information is to get your website near the top of Google search rankings for your sport in your region.
Ever wondered how you could make your site appear at the top of search results for phrases like "youth sports in (name your community)"? Here are a few important factors to remember to help improve your website's Google ranking:
Post on your website often
The first step is to post content regularly on your website. Generally speaking, updating your pages more often will help your website climb in search rankings. Make sure you're posting important information like registration info, schedules, and announcements on your website.
If you're not updating your website often now, spending a few minutes making small updates weekly might be a good first step. Setting a weekly habit of updating the website with important weekly highlights and announcements will make a big difference in the long run.
Get a domain for your website
If you're using Jersey Watch you've already crossed this path. A domain (like www.example.com) makes your website easy to share with parents and community members.
It's always a good idea to try to keep your domain short and simple so it's easy for visitors to type. You should also try to secure your domain for 5-10 years so you don't have to worry about renewing it each year. Purchasing the domain for an extended period of time also tells Google that your website is legitimate and will stick around for a while.
Domains are typically between $5-15 per year to own. We'd recommend purchasing your domain through GoDaddy.com because it just takes a couple minutes to get up and running.
Make sure your website is designed to work well on phones and tablets
Beginning in April 2015 Google expanded its use of mobile-friendliness in search rankings. If your website doesn't work well on all devices, Google won't rank it as high in results.
How do you know if your website is mobile friendly? You can use this Google tool to get your grade.
If you're using Jersey Watch, your website is mobile-friendly, so you've got nothing to worry about!
If you don't have a mobile-friendly website yet, setting one up just takes a few simple steps and can be a big help for your organization.
Get some inbound links!
One of the most critical factors for Google rankings are inbound links (or backlinks). An inbound link is just an external website that links to your website. Long story short, Google recognizes that websites with a lot of inbound links must have important content, so it ranks websites with a lot of inbound links higher.
How do you get inbound links? For starters, make sure the Facebook and Twitter have links to your website (you should be able to update those on your Facebook and Twitter settings). It's also a good idea to link to your website often in your Facebook and Twitter posts. Do you have an old website for your sports organization in cyber space? Make sure to go back to that website and post a link to the new website on the front page.
Another idea to get some quick inbound links to your website is to make sure the other sports organizations in your community are linking to your website. Ask the high school coach if they would mind putting a link to the youth organization's website, and vice versa.
Be Patient
Remember that it takes time. You won't appear at the top of Google rankings overnight. But, if you continue to update content throughout the year and encourage parents and coaches to visit your site you'll soon notice your website climbing to the top of search rankings.
---
Have questions about improving your website's results on Google? Send me a message at tim@jerseywatch.com. I'd be happy to see if I can help.